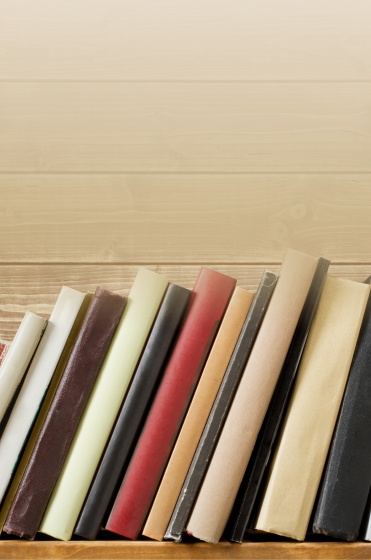 Why should you get a free editing sample?
A free editing sample shows you the value of editing.
If you are a first-time author, you may be surprised by the value of professional editing services. When you receive your edited sample, you'll see how professional editing services can take your book to the next level. This is especially true with developmental editing.
A free editing sample gives you a feel for how a freelance editor works.
Use this sample as a test of my editing skills or to get a feel for my editing style. It's important to hire a freelance editor you are confident you can trust.
This free editing sample may be used in a real project.
My free editing sample comes with no restrictions. You may use this material for your business or in your final book manuscript. 
Editing a sample makes your price quote more accurate.
By editing a sample of your work for free, I will be able to provide you an accurate price quote for the full project. This usually means a lower price for you.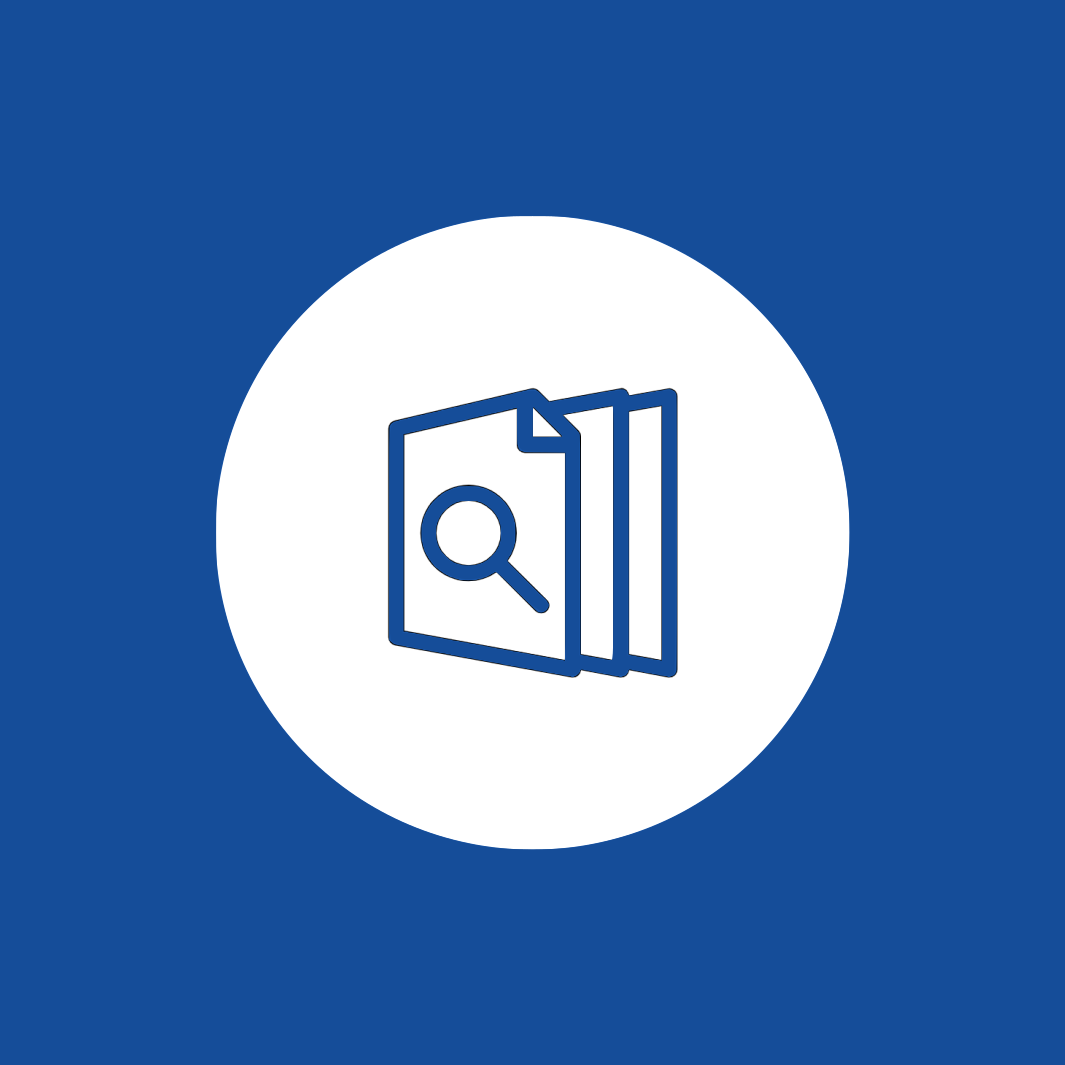 Free Proofreading / Light Copyediting Service
(up to 2,000 words)
For my proofreading sample, I will work directly with your text to eliminate grammar, spelling, and punctuation errors. This sample is available on material that has already been through at least one round of revision with a professional editor.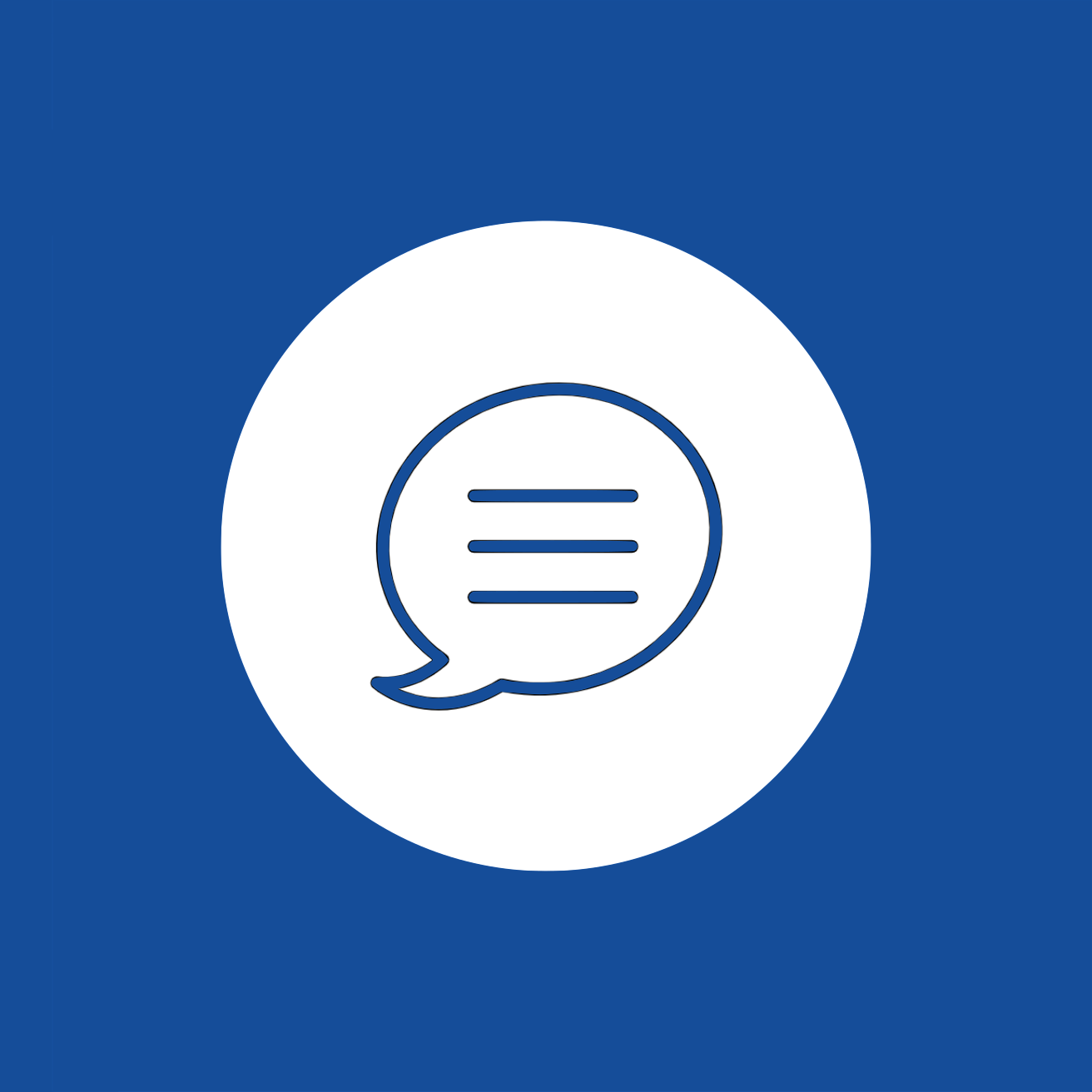 I just want to chat
before sending my book manuscript.

 
________________________
Do you feel hesitant about sending your book to a complete stranger? I get it! I would love to learn more about your book and your purpose in writing.  A quick conversation gives you a feel for who I am, what I'm like to work with, and whether I am someone you would be willing to trust with your book.
Please Note:
This free editing sample is only available for new clients. I complete one free editing sample each week. Once you submit this form, I will contact you within one business day to obtain any information I need to complete your sample and to communicate an expected return time. There are no restrictions to the use of my work. All documents edited for free are confidential and remain your intellectual property.